Your Virtual Consultation
We are delighted to bring you virtual consultations all from the comfort of your own home.
It's a new and exciting way to create your dream ring, and we are setting the gold standard.
We've put together an amazing online experience providing you with expert advice from a Master Goldsmith, discuss designs view our gemstones and certified diamonds.
~ If you can dream it, we can make it ~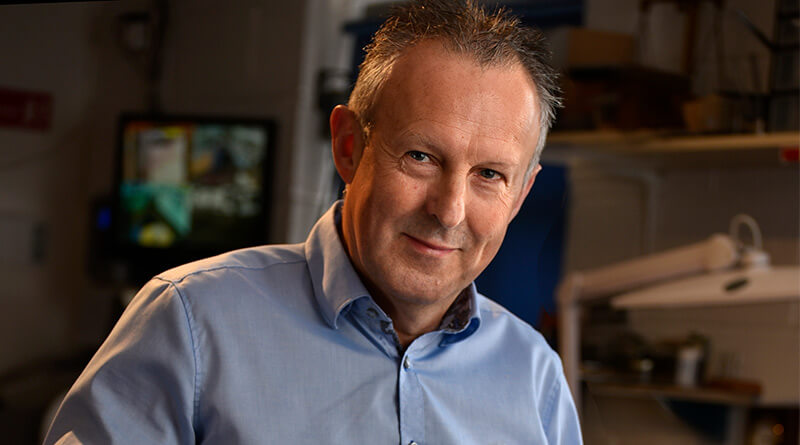 Meet your Master Goldsmith
Connect online with our qualified Goldsmith who will take you through the process of choosing your dream ring. Discussing the many different styles and designs available. At all times keeping your personal budget in mind to create something special, at a price that works for you.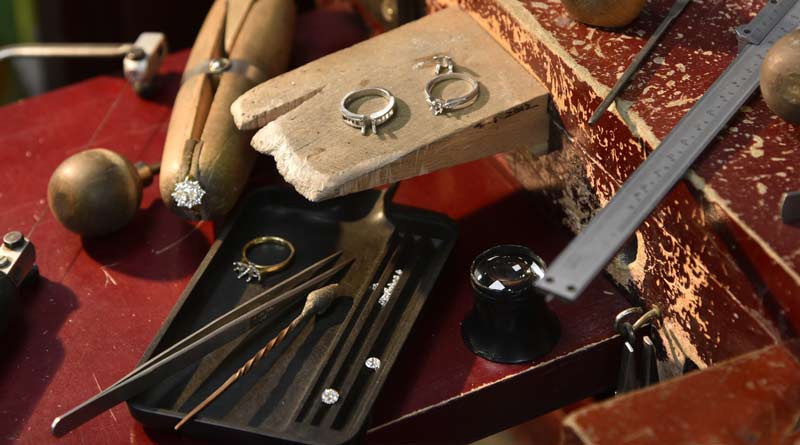 View Ring Designs
Your Goldsmith will select a sample of rings from our collection to showcase to you. This is your chance to let us know what you like, what metal, gemstone or diamond you'd like to customise, or whether you have a totally original design in mind. Bearing in mind our team of Goldsmiths can design and make any ring, feel free to show us any images of rings you have saved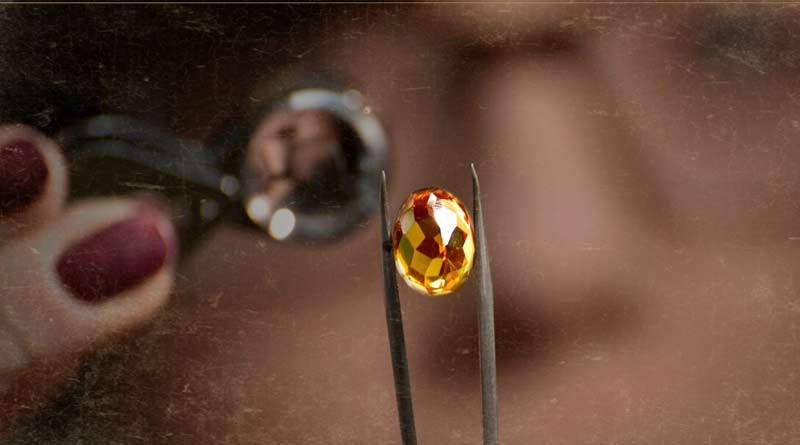 Diamonds and Gemstones
We have a selection of the finest certified diamonds and gemstone ethically sourced. Explaining the 4Cs to help you make your decision and together, we'll create the perfect ring of your dreams.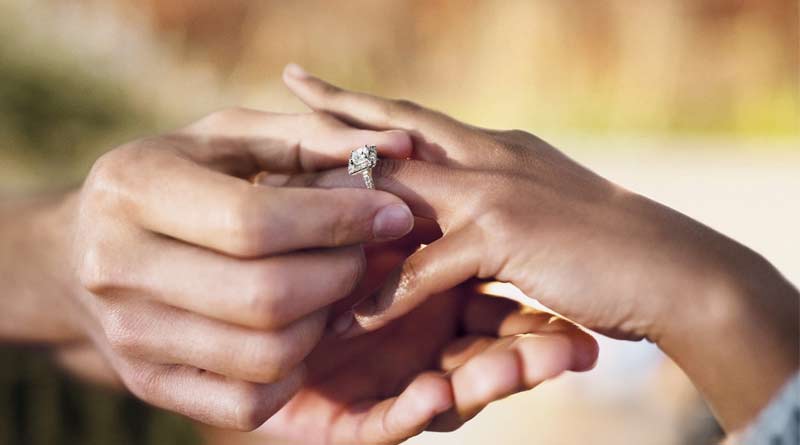 Say Yes to the Ring
You can organise to view your options in person, or proceed remotely – either way, your dedicated Goldsmith will be on hand to help you along the way. Finalise the finer details of your design to include customisations and design tweaks and we'll start the making of your ring! You will soon be the proud custodian of a unique bespoke ring.